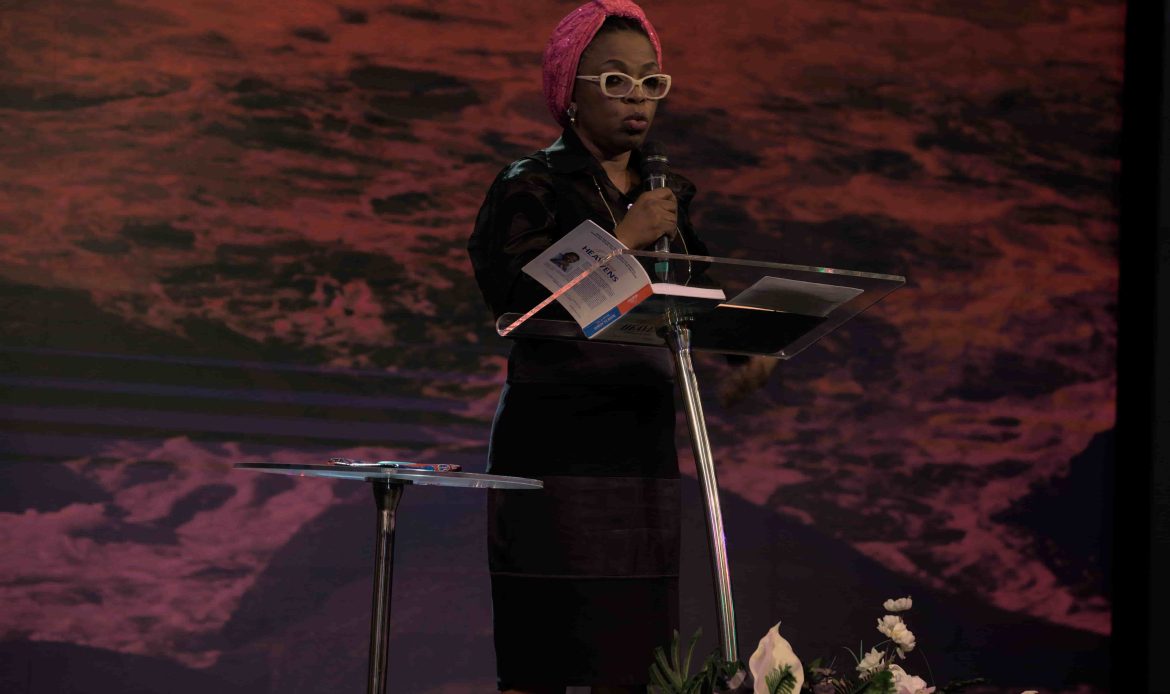 The vision of the Sunday school department is to nurture members of the King's Court with the undiluted Word of God  – Eph 4: 11-15. The department has a mission to teach the word of God to God's people so that they can observe all Christ has commanded us by first equipping ourselves with the knowledge of His word according 2 Tim 2:15 – Study to show yourself approved unto God, a workman that needeth not to be ashamed, rightly dividing the word of truth.
Sunday school holds on Sundays at RCCG The King's Court:
DAY: Every Sunday
TIME: 9:30 to 10:00 am every Sunday AND on Thanksgiving Sundays: 8:20 to 9:50 am.
Please do not miss any Sunday School class. 
You can attend physically or connect virtually (ONLINE) 
We hope to see you………..