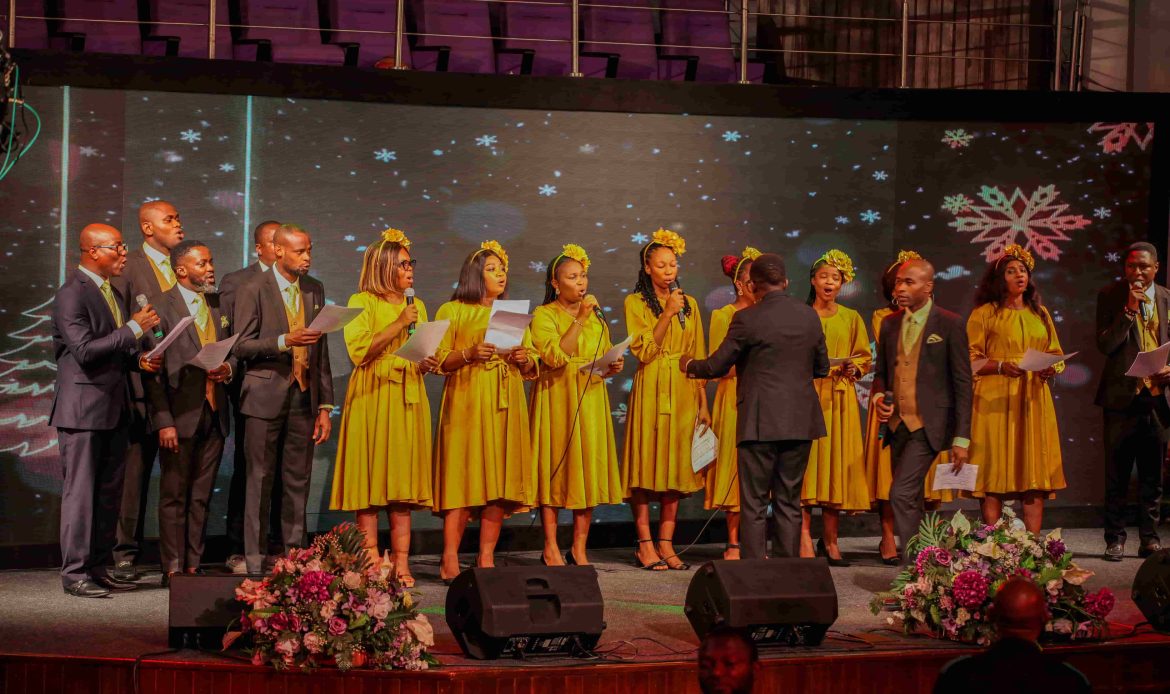 The Lively Stones is the worship group of RCCG, The King's Court. By the grace of God, the group is on a journey toward Spirit-filled worship that honors God, strengthens the Church, and impacts the world.
By living a lifestyle of worship, the group is saddled with the responsibility of leading the TKC congregation in praise and worship to God. Through their music, they share the gospel of Jesus Christ to the congregation and encourage them in their walk with Christ.
Also through their music, the Lord has used them to invoke the awesome presence of God by creating an atmosphere for miracles.
The Lively Stones has been and is still blessed with several skillful musicians yet lovers of God and has also produced some recording gospel artistes who have released several gospel projects that continue to bless the body of Christ. We are on a mission to have lives saved through praise and worship to the Most High God.
The group has one recorded multi tracked gospel album titled: 'Let God Arise'.