Event closed.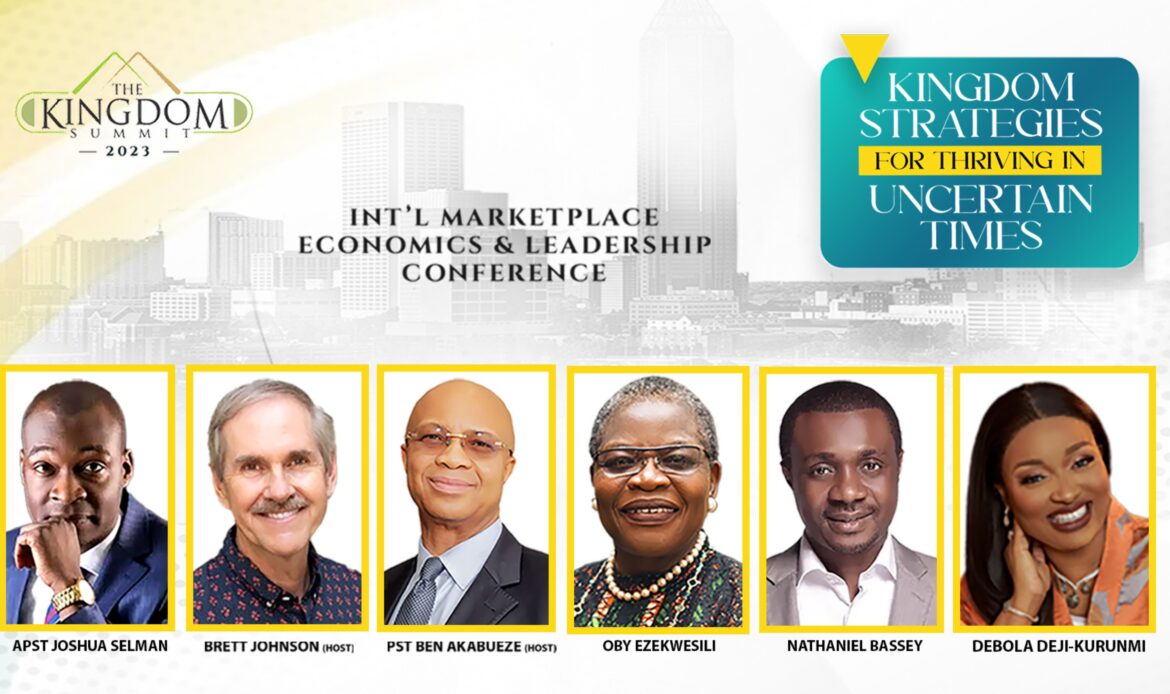 Event Description
The KINGDOM SUMMIT 2023 presents to you 3 days of impactful and exciting programmes! 🎉🎊
It's the 10th anniversary of The Kingdom Summit and it promises to be an experience like never before!
Come join us as we bring to you a rich lineup of events that will equip you with the right information you need to soar in your business or career.
The Kingdom Summit 2023 brings to you amazing plenary sessions and programs with a wide range of speakers who will empower you with Kingdom strategies for striving in uncertain times in various fields.
THEME: KINGDOM STRATEGIES FOR THRIVING IN UNCERTAIN TIMES
DATE: 20th to 22nd October 2023